Subaru STI Racing
Transmission 6 speed
Transmission 6 speed
5 pictures
Quality:
A
A =
The spare part is checked and tested without comments. The part represents the age and mileage of the car and can be used without action.
Select the country you are in
In stock
21500 kr
You must send a freight request for delivery cost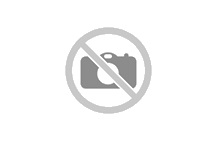 Transmission 6 speed - TY856UG1MA
4 pictures
Quality:
A*
A* =
The spare part is an A-detail with reservation. Information about the spare part must clearly describe the part's defects or defects.
Quality Note: -Svagt missljud
Note: 4WD
Select the country you are in
In stock
19990 kr
You must send a freight request for delivery cost