Volvo V70 [2000-2004]
Door - trim molding front lh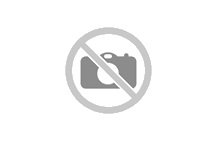 Door - trim molding front lh
3 pictures
Quality:
A+
A+ =
The detail is an original spare part that was recently replaced. The part is better than the expected condition considering the car's age and mileage. The part is checked and tested. It can be mounted on the car in existing condition.
Quality Note: -Ny aldrig monterad
Note: Svart olackad
Select the country you are in
In stock
500 kr
Shipping -
322 kr

to United States
Door - trim molding front lh
3 pictures
Quality:
A
A =
The spare part is checked and tested without comments. The part represents the age and mileage of the car and can be used without action.
Select the country you are in
In stock
Shipping -
322 kr

to United States